Daniele Albanese
Alexander Technique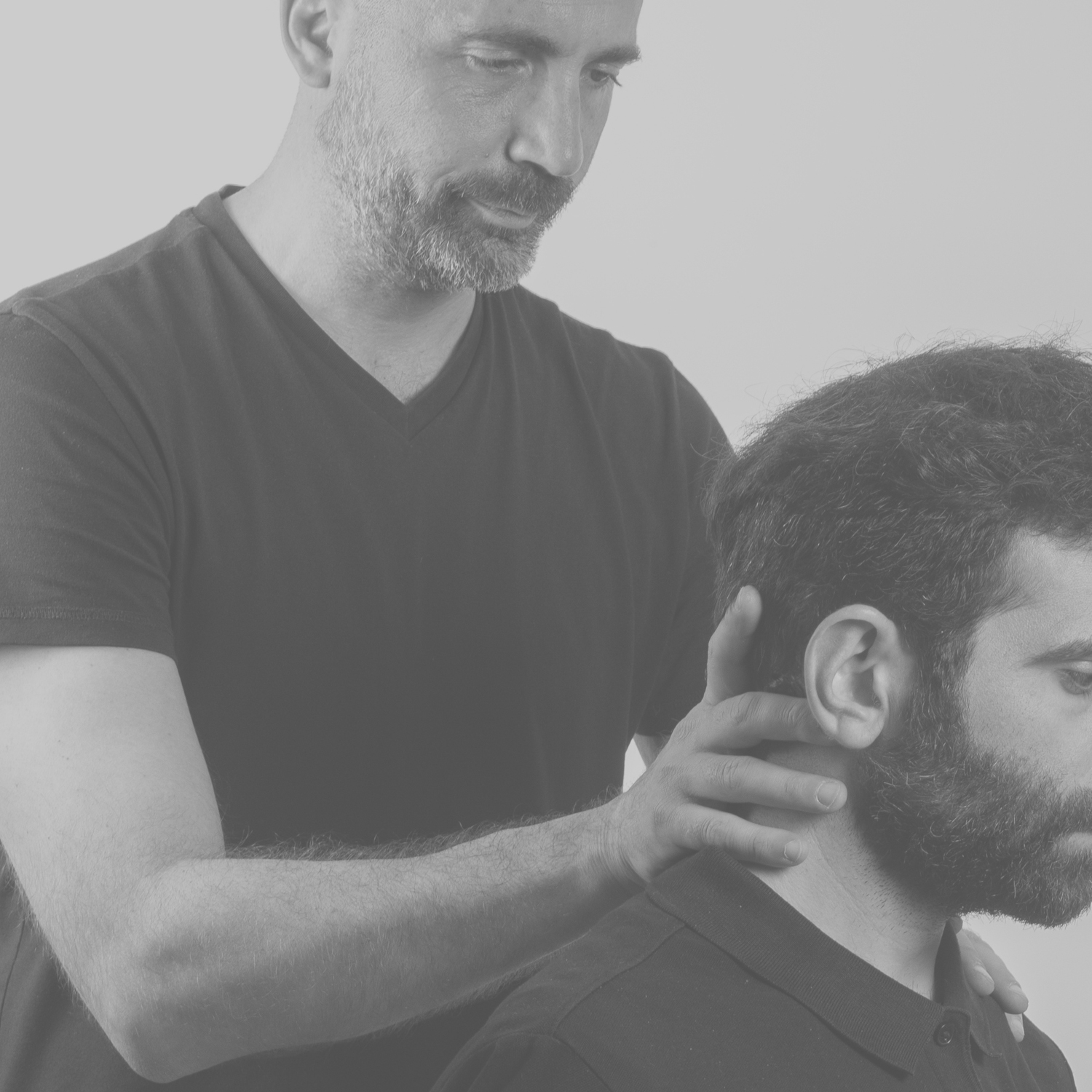 The Alexander Technique is a technique of observation and work on oneself, considering the individual as a union of mental and physical aspects.
Often people get in touch with Alexander Technique after having developed back or neck problems, musicians who have learned habits that damage them in the long run, sedentary people or athletes who repeat the same training over and over again.
The technique not only improves posture but also aids a real learning process, facilitating the breaking of bad habits.
The method was created by Frederick Matthias Alexander (1869-1955) and has the backing of recent scientific studies.
The Alexander Technique helps defuse bad habits and enables natural postural development.
A wide range of people can benefit from it – from sedentary people who repeat the same unhealthy movement patterns, to athletes, to musicians, teenagers who tend to pick up bad movement habits while growing up…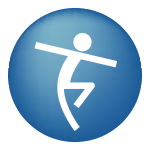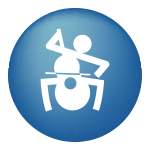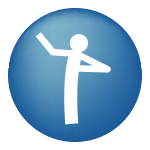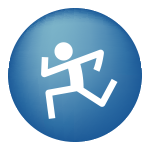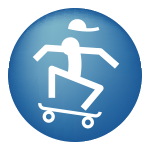 Bio
Daniele Albanese was born in Parma in 1974. He trained from 2019 to 2022 as a teacher of Alexander Technique with Dan Armon at the Schule für Alexander Technik in Berlin.
He is a dancer and choreographer of contemporary dance.
After training as a gymnast and classical dancer, he graduated in 1997 from the European Dance Development Centre in Arnhem in the Netherlands (now ArtEz). There he studied among others with teachers related to somatic practices such as BMC, Traditional Chinese Medicine, Release Technique and Alexander Technique.
He studied shiatsu for several years at the Italian Shiatsu-Do Academy in Parma and Ohashiatsu in Bologna.
Lives between Italy and Berlin.
He is a member of the Alexander Technique Association Germany (ATVD).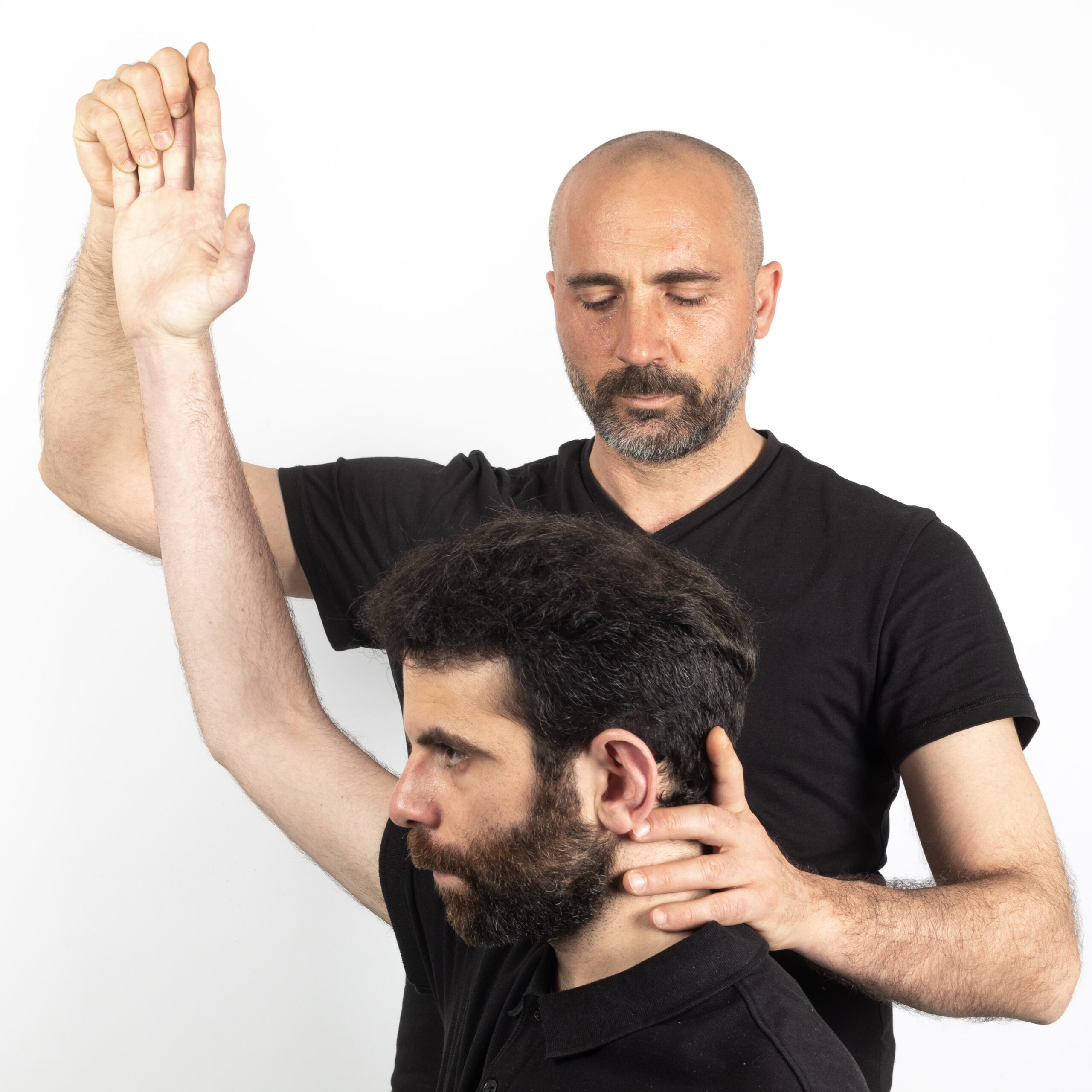 Each session lasts approximately 45 minutes to 1 hour and consists of the meeting between the Alexader Technique teacher and the student.
The meeting between the teacher and the student takes place through small verbal information and the teacher's hands, while performing simple everyday actions such as lying down, sitting up, standing up.
book a free trial lesson
Please contact me: I'll be happy to answer your questions about the technique and my way to practice it. If you like, I will book you for a free trial session.
e-mail
at.danielealbanese@gmail.com
parma
Via della Salute 9
43125 Parma (Italia)
berlin
Wollankstrasse 128b
13187 Berlin (Deutschland)